Nowadays no one can deny or overlook the importance and return on investment of facebook advertising.
However, for beginners, launching Facebook ads is not easy. There are so many things to consider, especially since this is an increasingly evolving field.
If you are ready, let's start discovering the secrets of the most successful facebook advertising
How does Facebook ads work ? 
Facebook ads practices
Facebook ads Formats 
Best Examples
N.B : We will only address the ads matter in this article, information about ad sets & campaigns can be found in other articles.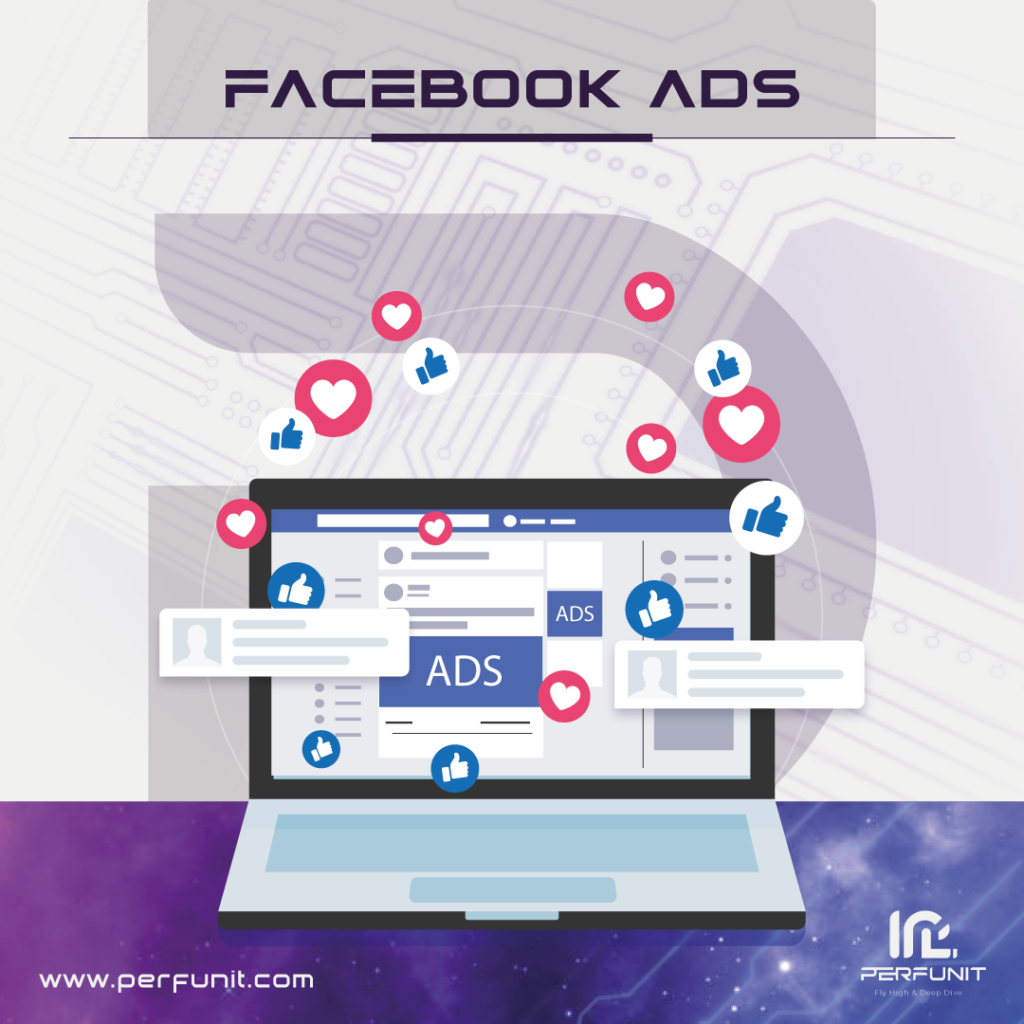 How does Facebook ads work ?
Advertising is at the center of marketers concerns, in the sense that it seeks to develop and increase market share. as we know several advertising platforms exist, but facebook scored the goal for may major reasons:
What makes Facebook Ads really effective is the huge growing audience, expanded targeting options, beyond basic targeting by age, gender and location. You can tailor your ads to prospects based on their buying behavior, life events…you can also control your budget according to your goals.
To succeed in your ad strategy, you must have a good knowledge of facebook practices,keep reading to the end to discover the major factors for a successful strategy.
Facebook ad practices
Despite all the advantages that Facebook can offer you, the success of your advertising ultimately depends on your strategy and how you implement it. Your ad will definitely perform better if:
Visual: Apart from the fact that the visual is the first thing that catches the eye, it is also taken into consideration in the treatment of the Facebook algorithm, you should consider your ad format during the design process, the Ad placement, and the right image sizes and the right colors.
The text: the text must be coherent with the visuals, and the landing page. All your assets must be attractive.
Call-to-action: Make sure that your value proposition and your call to action are clear
Adapt your landing page so it is consistent with your ad: Ads are allowed as a promise to readers: 'Click here and get this'. If your Facebook ad design and landing page design aren't visually in sync, high bounce rates can put your ROI at risk.
In order to optimize your ads, your ads must be consistent with your objectives or your expectations,you should know that Ad formats vary depending on the objective, here are some templates that you can use as inspiration for your next Facebook ads:
Format 1: Video Ad: can be used to promote a brand, showcase a how-to guide, share customer testimonials, or broadcast live events. It also offers more engaging content than static posts.
Format 2: Photo Ad: allow you to show off your product, service or brand using a single photo.this can be created with just a few clicks.
Format 3: carrousel Ad:a kind of advertising format that combines multiple videos or images into a single ad 'up to 10 images or video',. Carousel ads are most popular on Instagram and Facebook, where you can showcase a number of images to improve your chances of a conversion or sale
Format 4: slideshow ads: based on the same principles of videos that use motion, sound and text the difference is that they are fast and affordable to create. You can create in Facebook Business Manager a slideshow ad in minutes from desktop or mobile and use it
Facebook Ad Examples
Demonstration Ad:a demonstration is used to support an advertising claim with reasoning or proof. can be used in several ways: by illustrating with examples, by testing or by detailing the functionalities, qualities or advantages of an offer.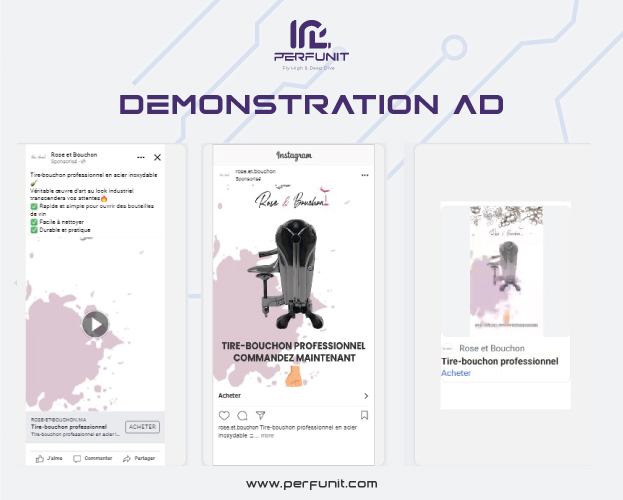 Special Offer Ad:The objective of this type of ads is to attract more consumer attention by striving,to make the product better known, better appreciated, and bought.Offers can be for example discounts that you can share with your customers on Facebook
Event Ad:Event ads promote a specific event.using this type of ad will help entice your target audience to attend your event.a good Event ad should clearly show the benefit of attending the event: price, dates, and a clear CTA to buy a ticket.
Retargeting ads: is an online marketing technique that makes it possible to target visitors to a site or web page (and who have therefore already demonstrated interest in a brand, product or service) with a campaign. advertisement display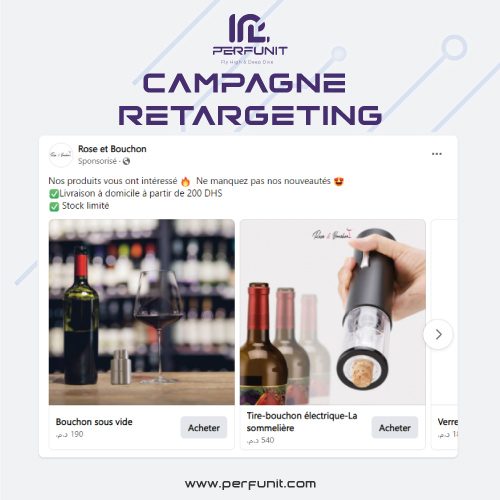 To sum up, a relevant ad must be: clear, attractive, not boring and above all tailored to your objectives and your budget.
If you are still here and made it that far, it means that you liked our article. Do not hesitate to read others and  contact us if necessary. We will be happy to support your business.